MAGIC & MOUNTAINS
The T. A. Barron Podcast
Welcome to Magic & Mountains: The T. A. Barron Podcast!
In this first season, T. A. explores the creative writing process, the enduring magic of Merlin, the wonders and inspiration of nature (as well as the challenges of climate change and biodiversity loss), the power of young people to make a positive difference in our world… and he'll also invite listeners to "see your life as a story." On some episodes, he will interview some truly wonderful guests; on others, you will hear T. A. sharing his own magic as a storyteller.
Magic & Mountains is available on Apple Podcasts, Spotify, Stitcher, or wherever you find your favorite podcasts.
New episodes come out every Monday beginning October 3 and continue through the rest of 2022!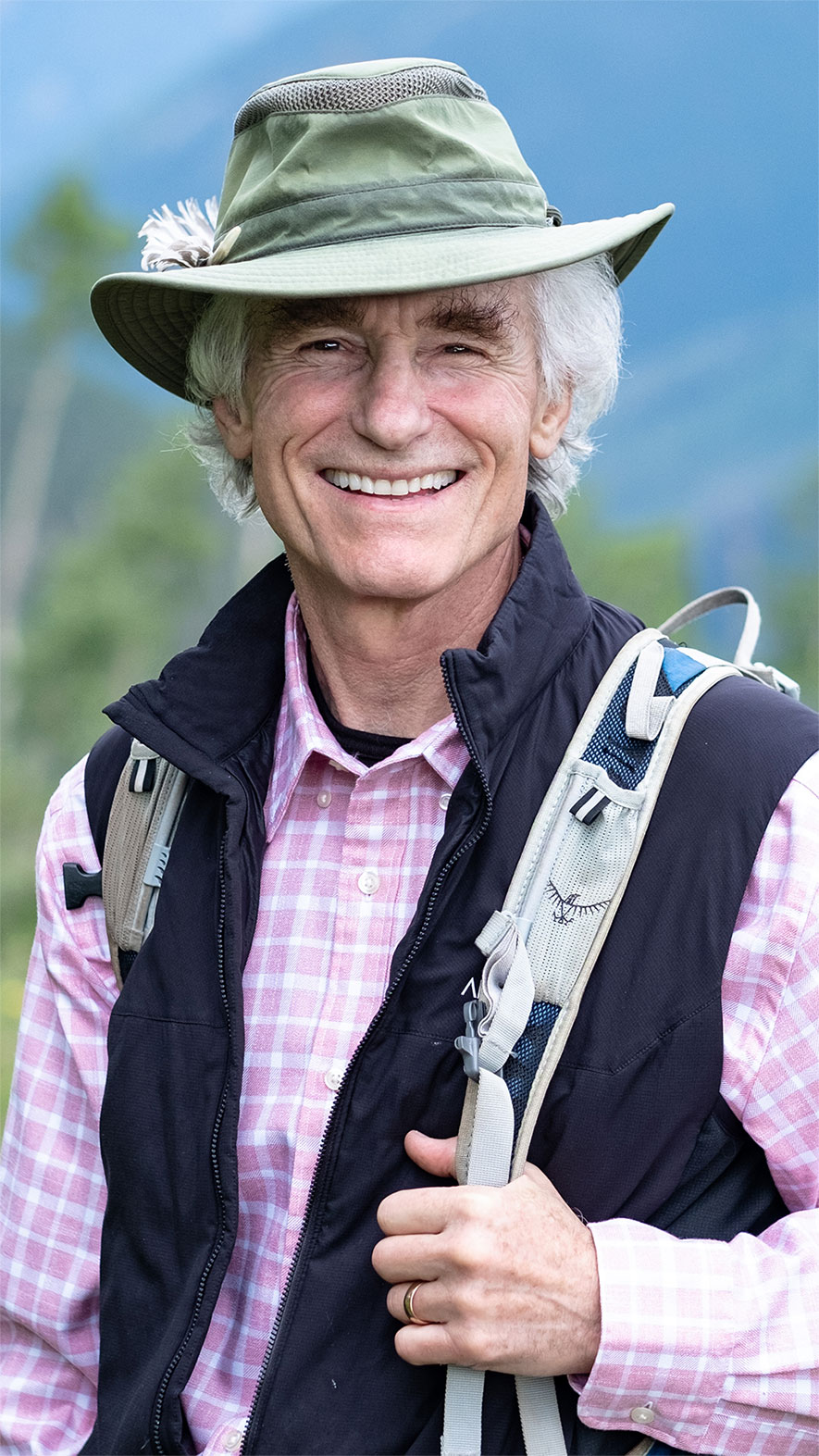 T. A. Barron
T. A. Barron grew up in Colorado ranch country. After a successful business career in New York, he moved back to Colorado to pursue his dream to be a writer, outdoorsman, and conservationist. He is the award-winning author of more than 30 highly-acclaimed books, including the international bestselling series The Merlin Saga, which is now being developed into a feature film by Disney. T. A. Barron is an advocate for public-spirited kids, and is founder of the Gloria Barron Prize for Young Heroes, a national award that each year honors 25 young people who help their communities or the environment. In addition to writing and speaking, T. A. Barron serves on many environmental and educational boards, including Princeton University, where he helped to create the High Meadows Environmental Institute, and The Wilderness Society.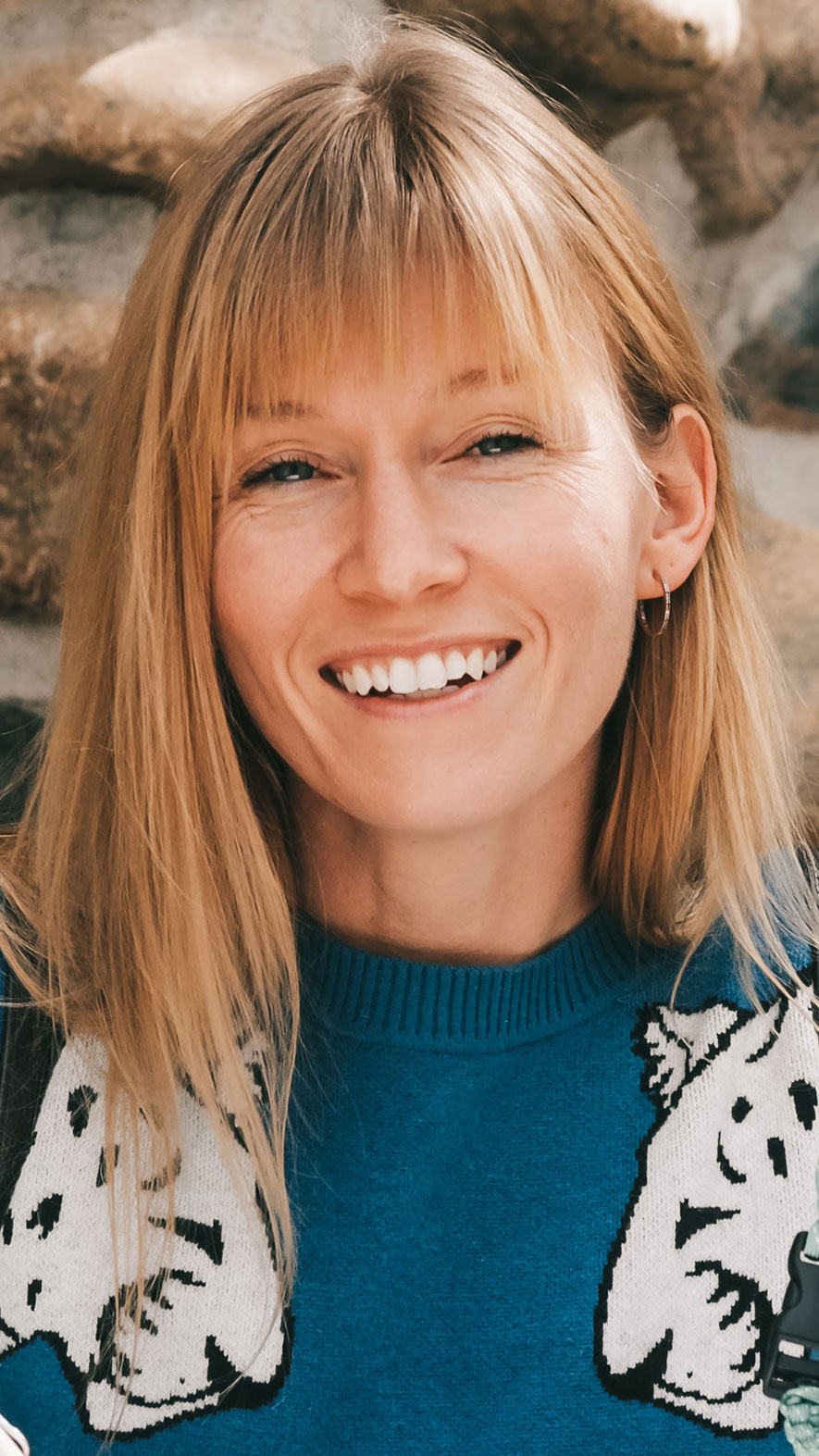 Carolyn Hunter
After graduating from UCLA School of Theater Film and Television, Carolyn fell in love with guitar and devoted the following decade to songwriting. Known for her fairylike melodies, she has toured the world sharing stages with Lang Lang, Karla Bonoff, The Lil Smokies, and many more. Finding solace in Colorado, Carolyn founded the indie-folk band The Heartstring Hunters, nominated for best folk band by Denver Westword, and later became a vocalist for the Daniel Rodriguez Band (Elephant Revival) where she performed across the country, over public radio, and on his latest record Sojourn of a Burning Sun. She recently released a synth-pop album Lovelight, that explores themes of desire, codependency, and sensuality, and published her first book of poems titled Photographic Memory Camera which sold out of its small batch print.
For more about Carolyn visit CarolynHunter.com.