T. A. BARRON
BESTSELLING AUTHOR & CONSERVATIONIST
Home of epic stories including The Merlin Saga,
The Great Tree of Avalon, The Ancient One, and The Hero's Trail
T. A. BARRON
BESTSELLING AUTHOR & CONSERVATIONIST
Home of epic stories including
The Merlin Saga,
The Great Tree of Avalon,
The Ancient One,
and The Hero's Trail
GIANT: The Unlikely Origins of Shim
Prequel to The Merlin Saga
Shim has only ever known a world of peace. Unusually big and strong even for a young giant, he lives on the magical isle of Fincayra, immersed in nature as well as tales of wizards, mer folk, and dragons.
As small as he is now, Shim must find giant-size courage. He embarks on a perilous quest to discover what happened, what secret he forgot, and what it really means to be a giant.
"Simply delightful." – Kirkus Starred Review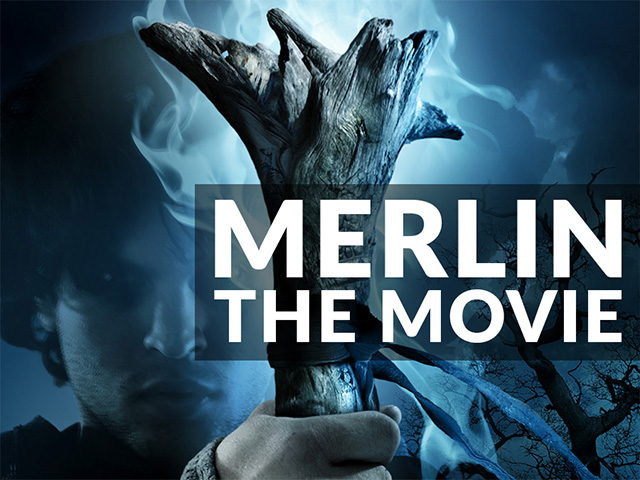 All the latest news on Merlin – The Movie lives right here! Be among the first to read the most recent headlines, and keep up-to-date on the progress.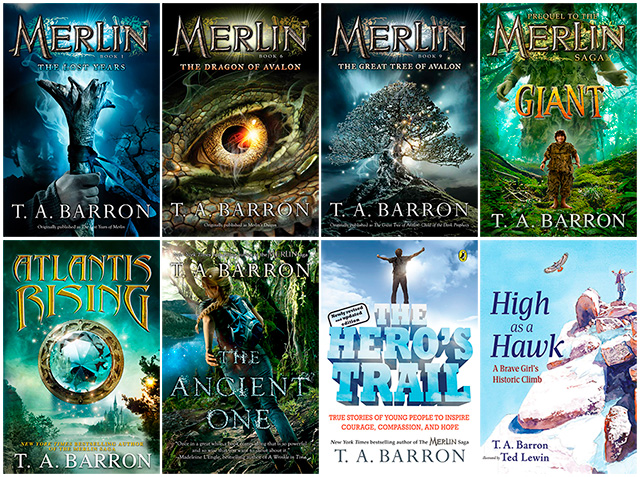 T. A. Barron books include The Merlin Saga (now being developed into a feature film by Disney), The Great Tree of Avalon (a New York Times bestselling series), The Ancient One (the tale of a brave girl and a magical tree), and The Hero's Trail (nonfiction stories of courageous kids).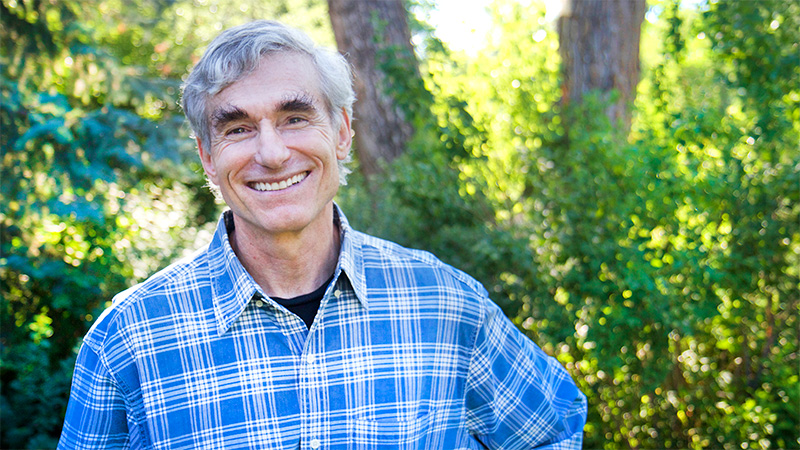 T. A. Barron is the award-winning and New York Times bestselling creator of more than 30 highly acclaimed books, including The Merlin Saga which has sold millions of copies worldwide and has been translated into over 20 languages. Always a believer in the heroism of every child and in the magnificence of nature, T. A. Barron founded the Gloria Barron Prize for Young Heroes, which honors outstanding young people of all descriptions. He travels the country – and the globe – speaking about our stories, our aspirations, and our world.
Naturally (pun intended), T. A. Barron also loves hiking, camping, and skiing in Colorado with his family. All the Barron children are named after beautiful places on the planet.