T. A. BARRON'S BOOKS IN BRAZIL
T. A. Barron's books are currently out of print in Brazil. The following books were previously published by Editora Record LTDA.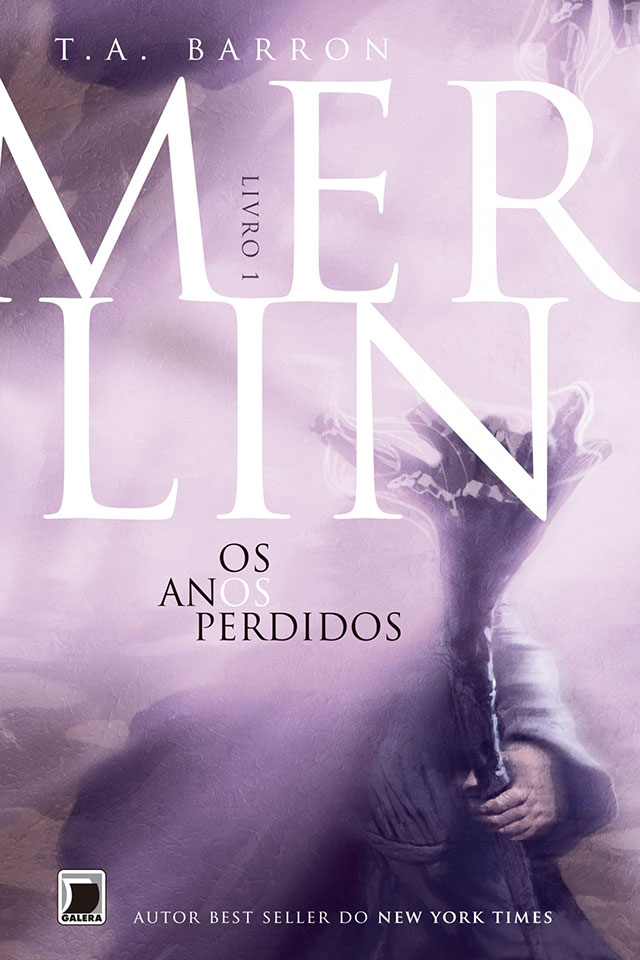 MERLIN LIVRO 1: OS ANOS PERDIDOS
ISBN: 978-85-01-09909-9
Antes de ser Merlin, ele era apenas um menino…
Sem memória, sem lar e sem nome. Determinado a encontrar os trés. Destinado a se tornar o maior mago de todos os tempos.
Siga os passos do jovem Merlin, sua iniciação na magia e suas aventuras em Fincayra. Uma terra entre céu e terra, ameaçada por um poder maligno. Com a ajuda de um grupo improvável, ele vai aprender que seu passado e seu futuro estão estranhamente interligados ao destino daquele lugar.
MERLIN LIVRO 2: AS 7 CANÇÕES
ISBN: 978-85-01-09909-9
Novos desafios surgem no segundo volume da série Merlin.
Na continuação de Merlin: Os anos perdidos, o futuro mago ainda é apenas um garoto. Após ter salvado a ilha de Fincayra das garras de Rhita Gawr, o jovem Merlin deve enfrentar um novo mal, cujo alvo é sua própria mãe. Acometida pela maldição Sombra da morte, ela definhará e morrerá em um mês se nada for feito. Merlin, que cometeu a imprudência de trazê-la para a ilha, agora precisa dominar as Sete canções da magia para viajar ao Outromundo e conseguir o antídoto da maldição..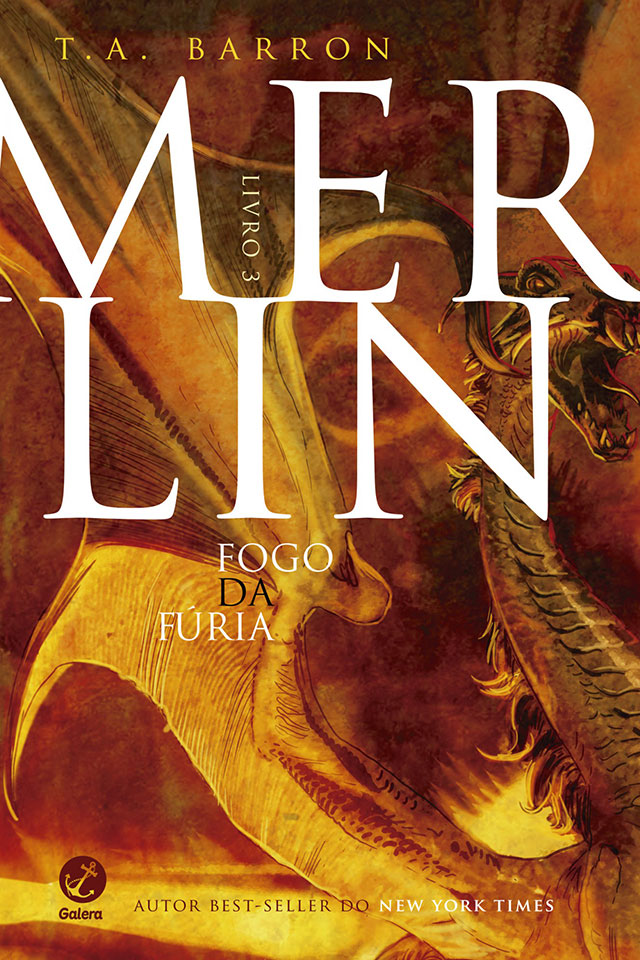 MERLIN LIVRO 3: FOGO DA FÚRIA
ISBN: 978-85-01-09911-2
O terceiro volume da série Merlin.
Neste terceiro volume da série Merlin, acompanhamos o mago após ele seguir o tortuoso caminho das Sete Canções da Magia e de ter salvado Elen da maldição de Rhita Gawr. Agora, o feiticeiro precisa enfrentar um velho fantasma que ainda assombra seu destino: o fogo. O terrível dragão Valdearg, acordado de seu sono profundo, ameaça destruir a terra mítica de Fincayra e seus habitantes para vingar a morte de sua cria.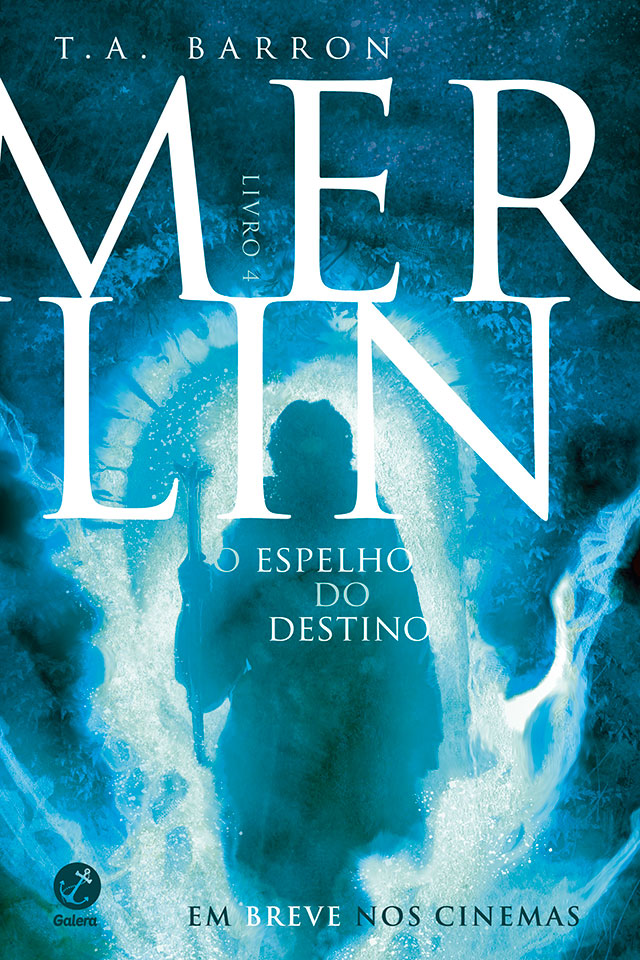 MERLIN LIVRO 4: O ESPELHO DO DESTINO
ISBN: 978-85-01-09912-9
O quarto volume da série Merlin, que teve os direitos de adaptação cinematográfica comprados pela Disney.
Depois de salvar Fincayra dos impiedosos kreelixes e de recuperar sua magia, a única preocupação de Merlin parece ser controlar sua sombra – que insiste em zombar do mago. No entanto, devido a um feitiço mal-executado, Merlin e Hallia, a menina-corça, acabam nas margens do Brejo Assombrado, onde as árvores parecem gemer de medo e estranhas criaturas têm surgido.
Quando uma ave rouba sua espada e a abandona nos confins do Brejo, Merlin precisa enfrentar o medo e se aventurar no local de onde todos estão tentando fugir. Uma estranha magia tomou conta do Brejo Assombrado e, se quiser recuperar a espada que faz parte de seu futuro, o mago terá de investigar o que – ou quem – está causando isso. Em sua jornada pelo assustador território, Merlin encontra um espelho que poderá lhe dar as respostas que procura. Mas, quando dá uma olhada nele, a pessoa que vê é a que menos esperava encontrar.