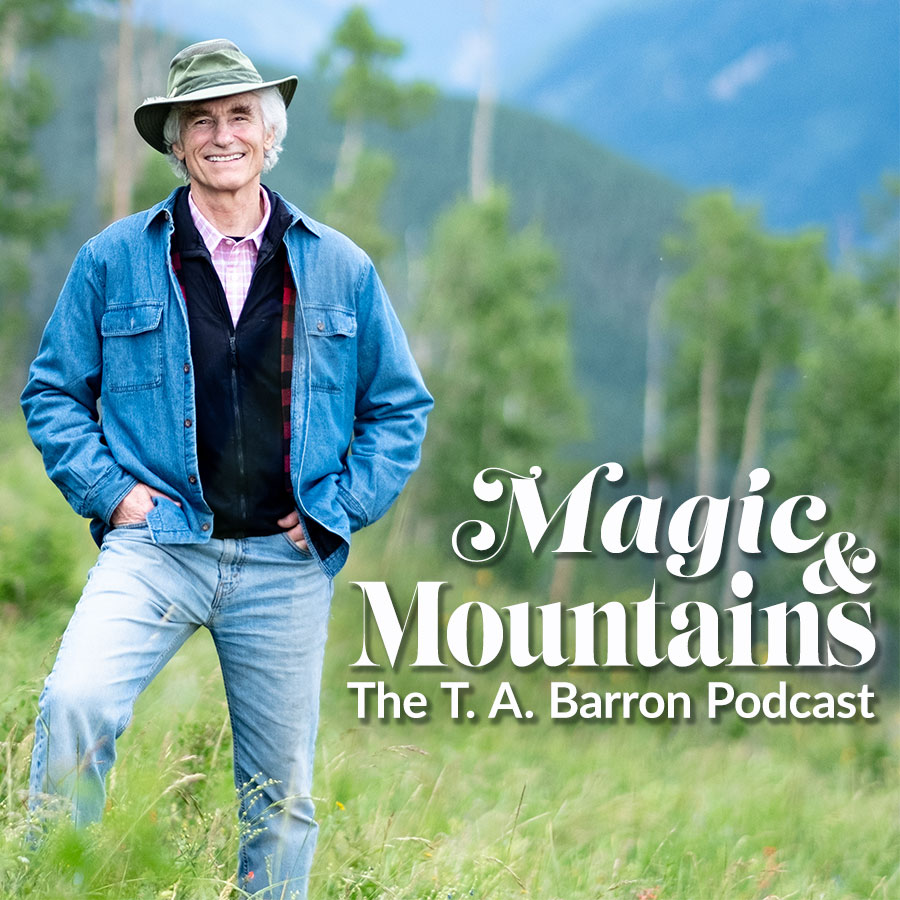 MAGIC & MOUNTAINS
Episode Playlists by Theme
With the release of season 2 coming soon, I thought it would be fun for you, my treasured listeners, to have access to podcast playlists based on the key themes that recur throughout both seasons of Magic & Mountains: Nature, Heroes, Creativity, Merlin, and Inspiration.
You can always listen to episodes based on release order (or in any order you prefer!) from your favorite podcast provider. But if you want to try something different, check out these Spotify playlists I've created for you. I hope you will enjoy this unique take on Magic & Mountains!
Magic & Mountains is available on Apple Podcasts, Spotify, Google Podcasts, or wherever you find your favorite podcasts.
Season 2 will be available beginning October 2, 2023!