T. A. BARRON'S BOOKS IN CANADA
T. A. Barron's books are published in Canada by Penguin Random House.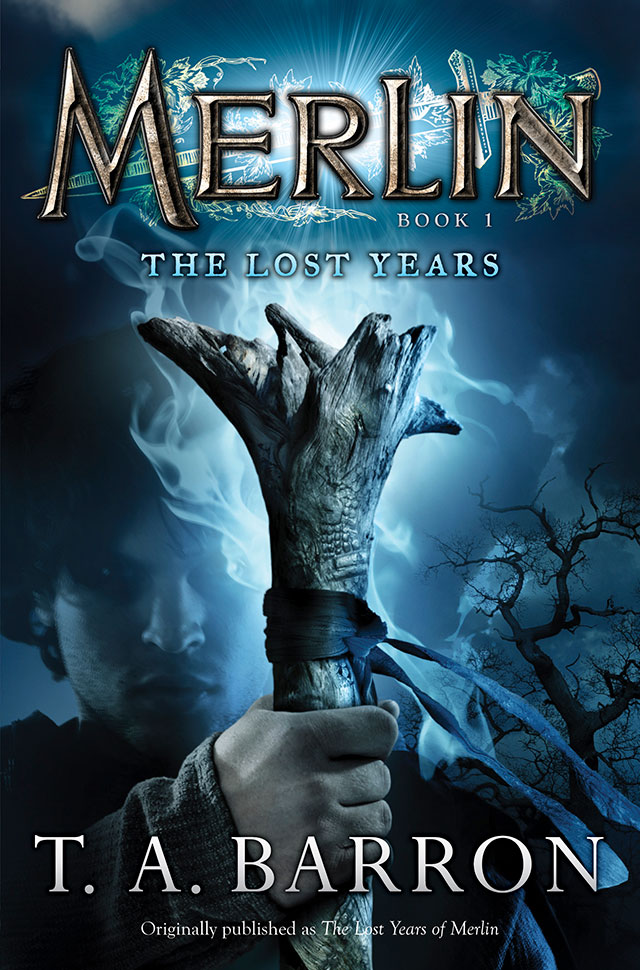 In Canada, all novels, picture books, and nonfiction books by T. A. Barron are identical to those published in the USA (except for French-speaking Quebec which has its own editions). For more information about T. A. Barron's books in Canada, just click on the Books menu, above.