Merlin's Final Magical Word: Love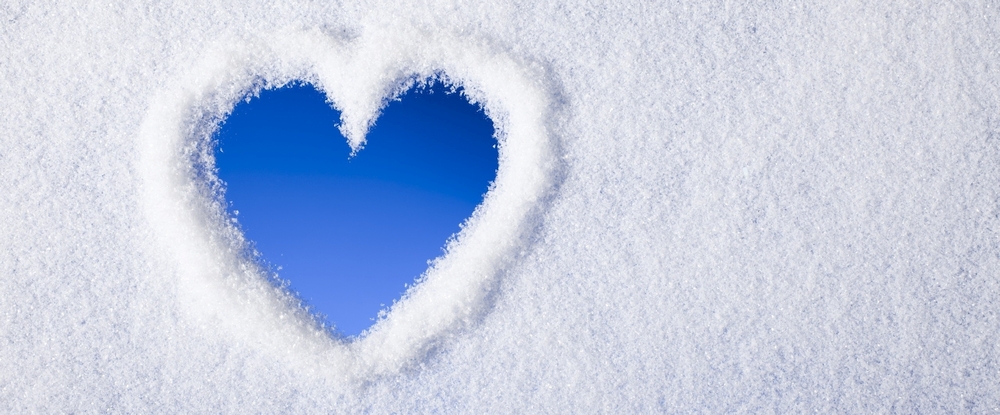 "It's the most magical word of all. And it's also the most varied – simple or complex, hidden or revealed, painful or joyous… That word is love."
THE WISDOM OF MERLIN: 7 Magical Words for a Meaningful Life
Love is magical. In one or all of its varied forms — the unconditional love of a parent or child, the heart-pounding love of romance, or the deep, peaceful love felt while deep in nature — Love is a powerful emotion that has the ability to fill your heart, mind, and soul so completely that it truly feels like magic.
Love is also the strongest of Merlin's magical ideas. Every one of Merlin's 7 Magical Words for a Meaningful Life relies on Love to strengthen it and fill it with significance. Love binds to the other concepts so strongly, in fact, that it's hard to imagine any them existing without it.  And each of those strengthened ideas can, in turn, amplify our desire to seek out Love, to embrace it, to fight for it, and protect it fiercely.
As you aim to live a meaningful life today and into the New Year, my wish for you is that your days are filled with Wonder and Hope. I wish for you to be guided by your Beliefs, fueled by Courage, humbled in Gratitude, and compelled toward Generosity. Because where those magical ideas reside, there is also Love… of the most meaningful and magical kind.