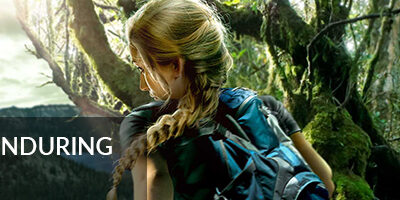 T.A. Barron talks about the special edition of The Ancient One and the lasting influence of the main character Kate.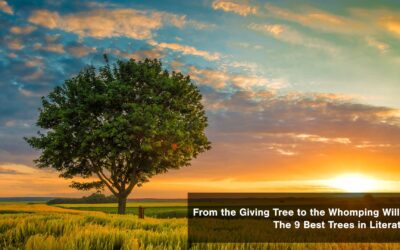 From Middle-Earth's talking "Ents" to the car-destroying Whomping Willow, we're taking a look the most famous trees in fiction.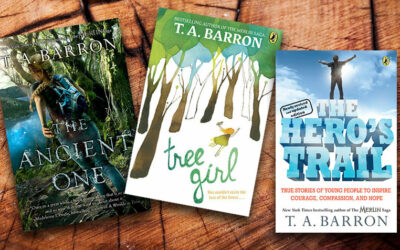 T. A. Barron answers questions about his career as a writer (especially a writer of fantasy) and his connection to the natural world.