10 Great Stories to Read Right Now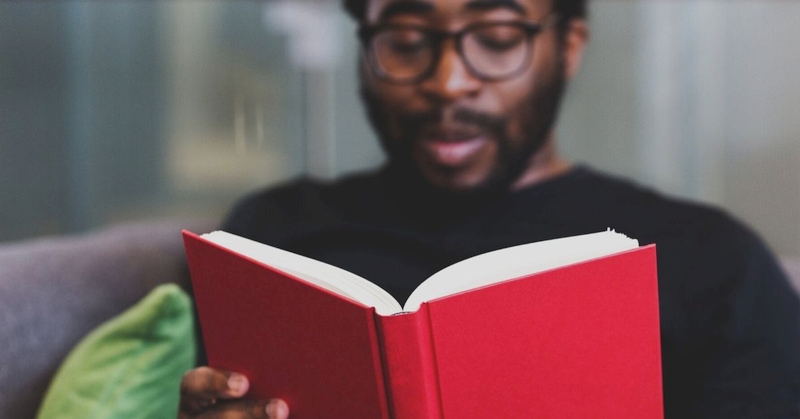 I was in my twenties before I discovered and fell in love with J.R.R. Tolkien's Lord of the Rings trilogy. A little later in life than many other Tolkien fans, perhaps, but it was absolutely the right time for me — reading his richly layered and beautifully crafted universe opened the door to new worlds and new possibilities within my own imagination. I found that sense of wonder and hope again in the stories of Madeleine L'Engle, an amazing writer who I was ultimately blessed to be able to call a friend and mentor. She, like all the best writers of fantasy, made her worlds and her characters so true that we can really believe them. Her stories entertain us, as well as giving us a chance to ask some of life's big questions.
So many of our best-loved classic stories share that same connection — their characters stick with us, their journeys change us, and they connect us to each other and the world as they help us to make sense of it in new and exciting ways.
With so many of us now finding ourselves unexpectedly at home with a bit of time to tackle some of our 'bucket-list' books, the connections we find in our favorite stories can be more important than ever. As March is National Reading Month, and knowing that my fans on social media are lifelong book lovers, I asked my Facebook community to share some of their favorite must-read classic stories — the stories they love best. If you're looking for some inspiration to add to your reading lists, why not consider a few of these suggestions from fellow bookworms?
10 Great Stories to Read Right Now, According to Book Lovers
The Time Quintet — Madeleine L'Engle
"All the books in The Time Quintet by Madeleine L'Engle. I am sad for those who don't read past A Wrinkle in Time. I love that Meg is into science, and how these books imagine the universe, both vast and infinite and microscopic within a cell. A Wind in the Door seems particularly timely!" —Beth Johnson Barroilhet
Beowulf
"Beowulf and Old Norse and Icelandic sagas! They are major inspirations of both Tolkien and Lewis, which is how I found them. Ended up specializing in them for my undergrad degree. They are tales full of both history and fantasy, heroes and monsters, magic and mayhem. Everything you could want!" —Brooke Smith
Chronicles of Narnia – C. S. Lewis
"I read C. S. Lewis' Chronicles of Narnia for the first time when I was 7. I was homeschooled and my dad noticed that I loved reading and so he pulled out the books from his childhood and let me read." —Marcia Wenner
A Midsummer Night's Dream — William Shakespeare
"I absolutely love 'A Midsummer Night's Dream.' Of all Shakespeare plays I found that to be the most humorous. It introduced me to the language of Shakespeare and made the assigned plays bearable to read." —Rilla Walker
Anne of Green Gables — L. M. Montgomery
"Anne of Green Gables is my all-time favorite. I was named after her daughter and grew up on references from this book. My mom calls me "Rilla my Rilla" from the 8th book. I could read this one over and over and never get tired of Anne's wonder and excitement." —Rilla Walker
The Merlin Saga — T. A. Barron
"I read [the books of The Merlin Saga] to my sons when they were 4 and 6, this gave them their love of fantasy." —Cindy Nail Willis
Gone With the Wind — Margaret Mitchell
"My favorite is Gone With the Wind. It was the first classic I ever read and paved the way for all the other ones I've read. I still reread it every time I get a chance to." —Chava Norman
The Strange Case of Doctor Jekyll and Mr. Hyde — Robert Louis Stevenson
"I'm also a fan of the musical, and read the book after memorizing so much of the musical, so it was a delight to see so many of the lyrics were directly pulled from lines in the book." —Kate Workman
The Selfish Giant — Oscar Wilde
"I'm sure you were looking for a novel, but my mind immediately went to my favorite childhood story, 'The Selfish Giant' by Oscar Wilde […] It's a simple story of regret, forgiveness, and redemption. As a child, I loved the story because the giant turned nice like he was supposed to. As an adult, the story makes me cry because I understand how difficult it is to see ourselves as we truly are and change for the better." —Bethany Runyon