The Power of the Barron Prize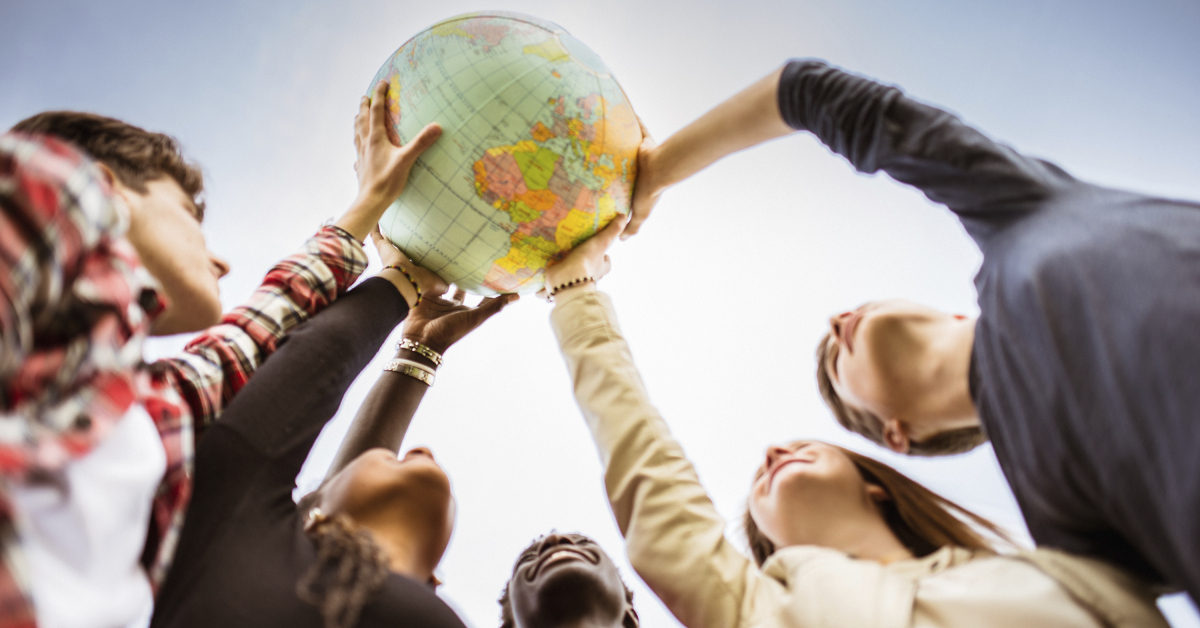 Gloria Barron Prize for Young Heroes
comes with a number of perks – a cash award, of course, to support the winner's service work or higher education, as well as the chance to have the winners' efforts profiled through media and news organizations. But beyond the initial award, being part of the Barron Prize honorees has a lasting influence for many young people.
Motivating and Inspiring Youth
Part of the power of recognizing young people for their efforts is that it can inspire others to find the hero within themselves. Anna Murphy, one of last year's winners, says that after the prize announcement, she began receiving emails from other youth all across the country who wanted to learn more about her organization. I'm thrilled to know that other young people were motivated to join in the efforts once they hear of the success of these youth leaders — really fulfilling the primary goal of the Barron Prize!
Projects highlighted through the Barron Prize can help show other motivated kids that they're not alone in their efforts to change things. Prize winner Wyatt Workman (2012) says "It made me glad to learn that there are other kids out there who care about things, too, and are doing even more than I am and using their skills to contribute." In fact, even Barron Prize honorees find themselves inspired by the efforts they see from other youth. Winner Sruthi Ramaswami (2013), says that "joining a community of other young leaders has given me a continuous source of inspiration", while Shawn Henry (2004) says that receiving the Barron Prize was a reminder to him of "the power of young people as change agents and as organizers of grassroots solutions to real community problems."
Being recognized by the
Keeping the Flame Alive
Many Barron Prize efforts continue long after their creators receive the prize. Since winning the Barron Prize in 2009, Katie Stagliano has grown her organization,
Katie's Krops
, into a nationwide not-for-profit with youth-based gardens in over 30 states. Her efforts have provided over 40,000 pounds of fresh food for people in need.
Since her award in 2012, Avalon Theisen's organization, Conserve It Forward, continues to sponsor interactive booths, presentations, nature videos, and Save the Frogs Day events as a way to inspire other kids to take care of the natural world. This year, Avalon was invited to the White House to be part of a student round table on Climate Education and Literacy.
Ashley Schuyler Carter remains on the board of AfricAid more than a decade after she received one of the very first prizes in 2001. She reports that the organization, now dedicated to girls' leadership and entrepreneurship training, is still growing and thriving, and has touched the lives of thousands of young women in Tanzania.
The Barron Prize was founded on the premise that young people need real, heroic role models who have made a meaningful difference in the world. As we prepare to celebrate the 15th year of honoring and celebrating heroic young people, it is my hope that the stories we share will continue to inspire others to do their part.