TABarron.com Tours: For Readers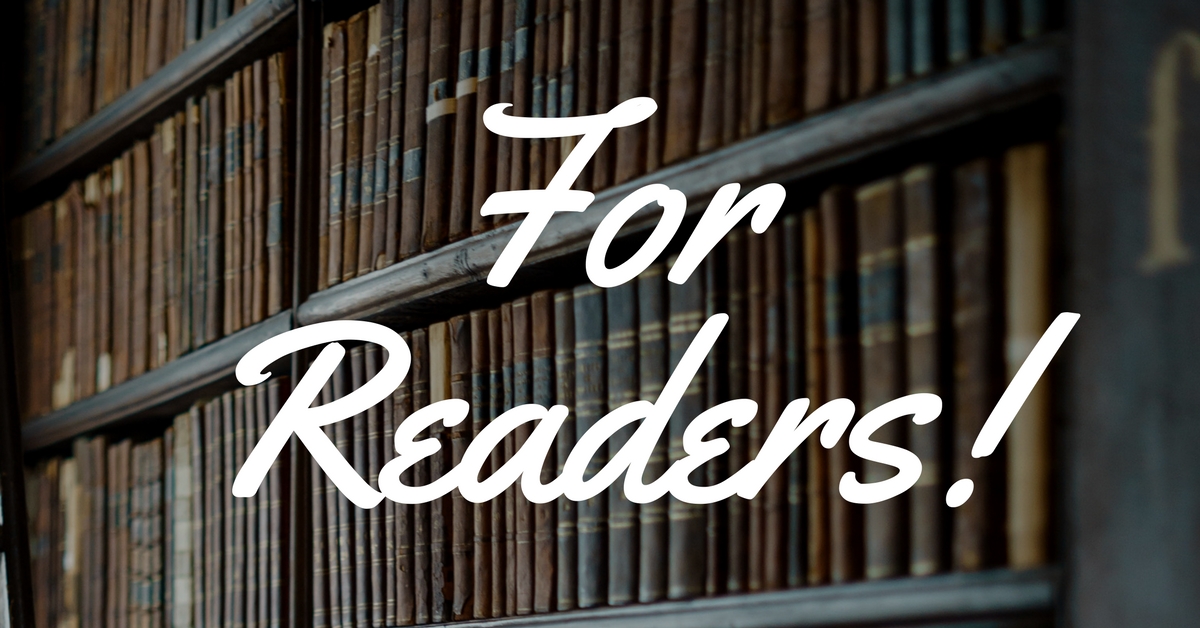 Last fall I launched a brand-new website and filled it with resources that I hope will help you find inspiration whether you're a reader, a writer, or an educator – or all of these! Among my favorite features of the new site are what I call the "For" sections: For Readers, For Writers, For Educators, and For Nature Lovers. Over the next few weeks, I'll be giving you a guided tour of each of these sections, starting with the For Readers section today.
As an author, readers are so important to me. Much of what I do is for you! With that in mind, the first link on the For Readers page will connect you to the books section of my site. From the main Books page, you can make your way to individual book pages, grouped by type. Each book page includes a description of the book, a full-color picture of the book cover, links for more information about the book (like maps, excerpts, and awards), and also links for buying the book at various retailers around the web.
Speaking of maps, from For Readers you can also visit the Maps from T. A. Barron's Worlds page to explore large versions of the maps from my books. And if you'd like to receive a poster of one of my maps, visit Reader Challenges and test your knowledge of my books. If you defeat the challenge, you can win a cool map and other fun surprises!
Before you try the Merlin challenge, you might want to read through the Merlin Vocabulary section and brush up on characters, places, and mysterious items from the Merlin books. The list was prepared by a group of readers like you –and if you find an item that's missing you can send it to my attention!
I've compiled a list of videos and articles that I think readers might enjoy which you can find by clicking on Articles for Readers. And in the Q & A with T. A. Barron, you can find answers to some of the best questions I've been asked by readers over the years.
Finally, one of the most popular sections on my website is the Merlin the Movie page. Here you'll find the latest news on the Merlin movie.
I hope you find these resources useful and, most importantly, fun! Keep an eye out for my next blog in this series, a guided tour of the For Writers section, coming soon.
BESTSELLING AUTHOR & CONSERVATIONIST