Celebrating the Wisdom Of Merlin on Instagram

A few weeks ago I asked my fans on Instagram to submit their most magical and compelling photos encapsulating one of Merlin's 7 magical words: Gratitude, Knowledge, Courage, Hope, Belief, Wonder, Generosity… or Merlin's final magical word: Love. The winners have been drawn and notified, but I wanted to highlight a few more of my favorite entries from the sweepstakes!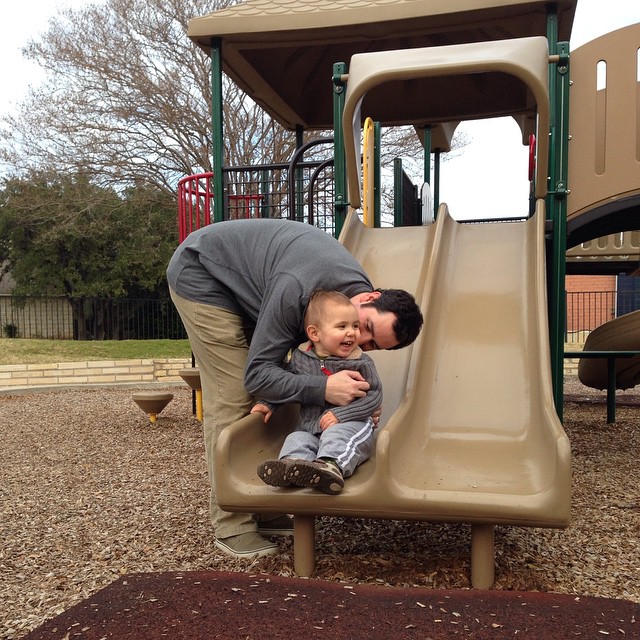 Amy writes that this picture is "one of my favorite photos of my son. This was after he had the courage to go down the slide all by himself." What a great image of courage!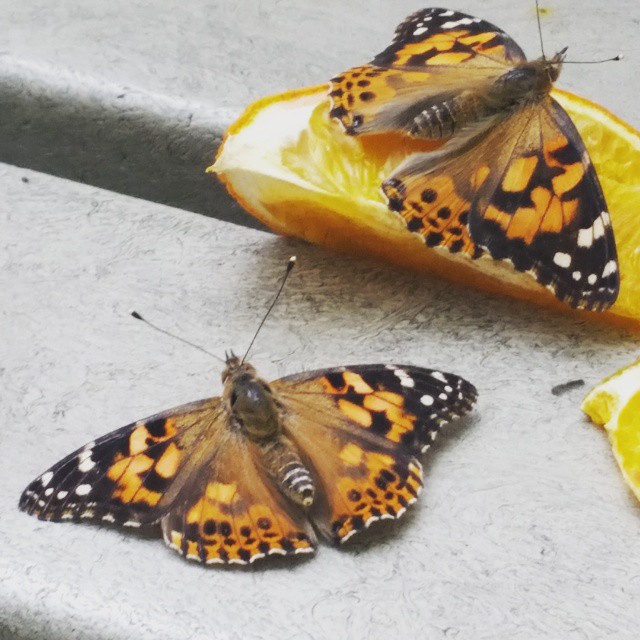 Katy writes, "Butterflies always inspire the #wisdomofmerlin in me. Through the art of changing and the simple fact that caterpillars don't fear their life is over, they #hope that there is more to it. Working at a nature center and studying the stars, I have taken on the butterfly as my guide."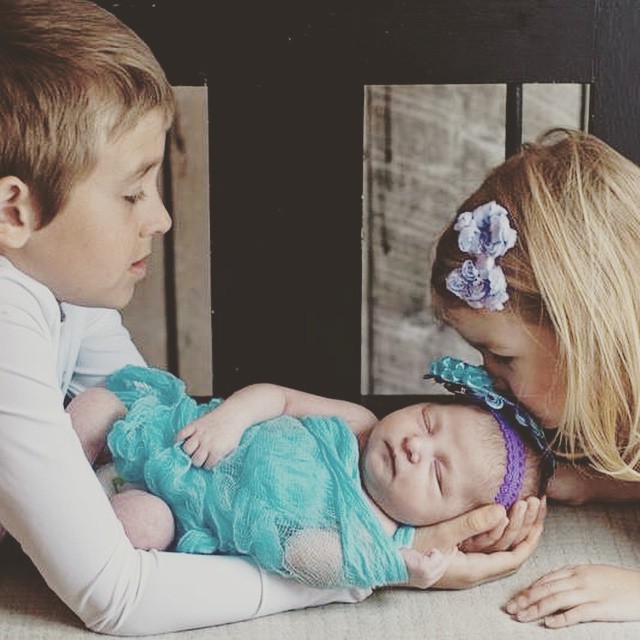 This lovely image of Love, Hope, and Belief was submitted by Becky, who writes, "My 3 little angels. My past, my future, my present…"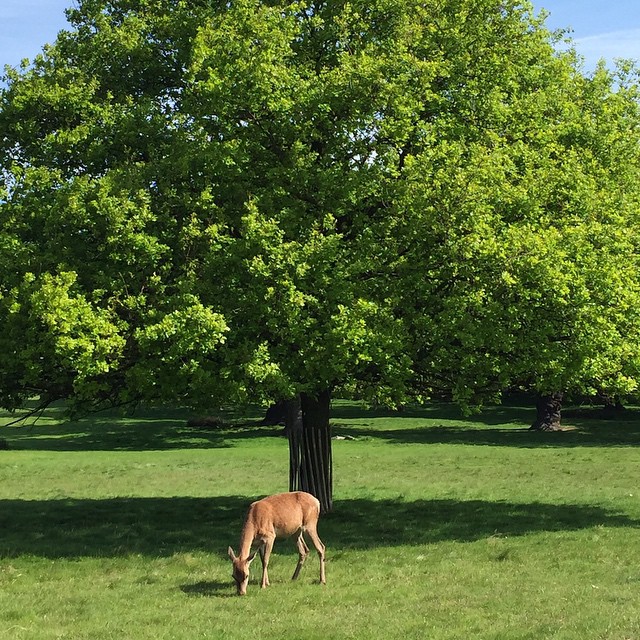 Nature and wilderness contains many inspirations, and Alexandra has certainly found one of hers in this photo of a grazing deer: "Thinking about the wonder of Merlin." 
It's no secret that I love forests, and this image from Yi-Ching of a forest path is so evocative, I can almost smell the scent of the cool greenery  and feel the soft path below my feet. Certainly a photo worth of Merlin!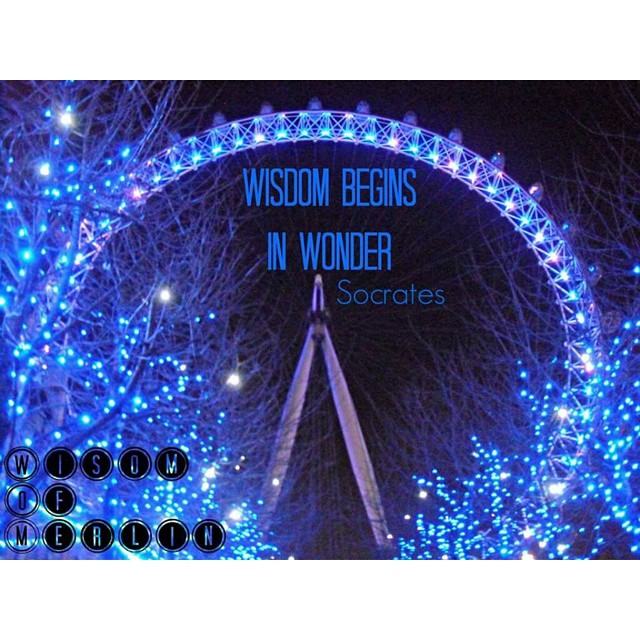 Sai's image of Wonder includes a fantastic quote from Socrates — one of my favorites, and one which I truly believe: "Wisdom begins in wonder." So true, and a marvelous accompaniment to this magical image.
Thank you everyone who participated in my magical photo sweepstakes by submitting a picture. I enjoyed seeing all of the beautiful, meaningful pictures representing the Wisdom of Merlin that were submitted. If you would like to see the photo entries, I invite you to visit Instagram to see them all!