This entry was contributed by Jasmine Hinton as part of my "Into Nature" guest blog series celebrating the reissue of my book, The Ancient One.
The Ancient One, which I read in the fifth grade, was the first long chapter book I ever read. It was also the first book I loved, and propelled me into the world of storytelling and appreciating the magic within the pages. When I look at the sunrises, the trees against the light, the wind singing in the evenings and splashing fishes in the lakes, I remember this book.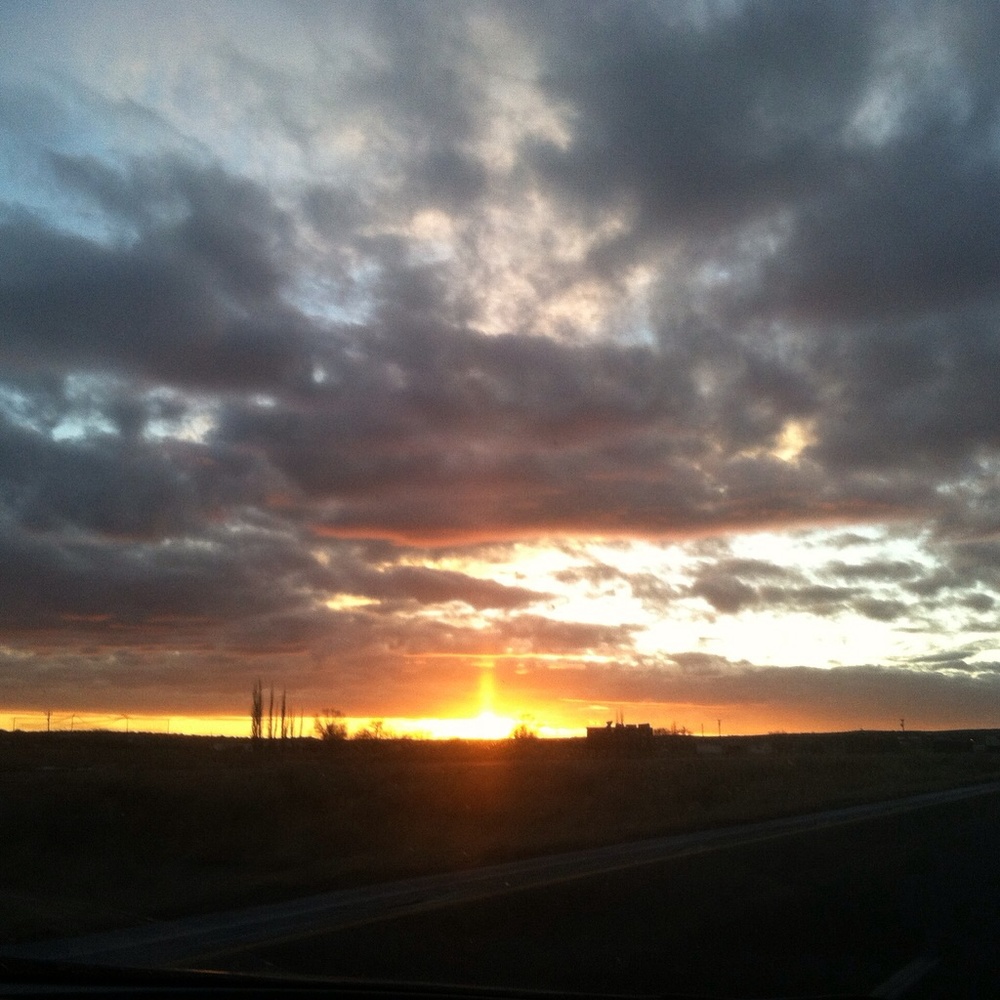 Nature is such a wonder and we should always care for this amazing planet and the creatures that live on it. This photo was taken after the storm Goliath stranded my family and I in Texas. We were finally on out way home in the evening the next day when we saw this wonder.