Book Tour Update – East Coast Adventures

I'm wrapping up the first half of my book tour, and so far, it has been fantastic! Between school visits and book stores, I've already met so many of you and I'm having a great time. I'm looking forward to heading, now, for several events in California. For those of you who will be able to join me at Book Passage, Towne Center Books, or any of my other stops, I'm excited to meet you and sign your books.
Here's a look at where I've been so far: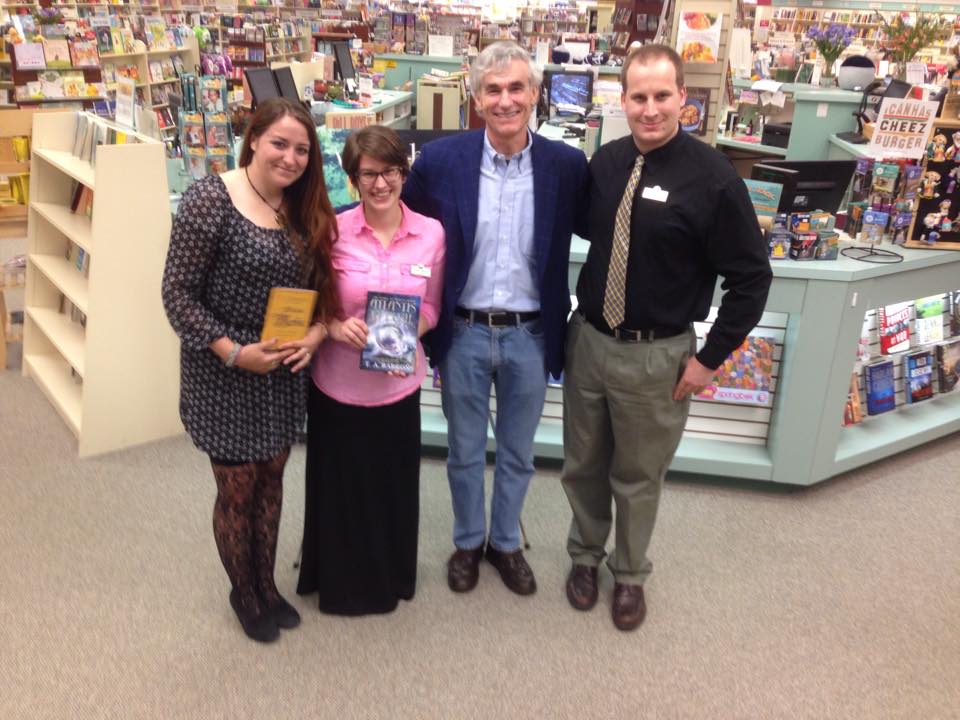 My first stop was at
Willow Books
in Acton MA — what a great start to the tour! I had a great reception, and felt right at home with my friends there.
Next up was Storybook Cove in Hanover, MA. What a marvelous time! It was so fantastic to meet all of you, and of course, sign your copies of Wisdom of Merlin and Atlantis in Peril!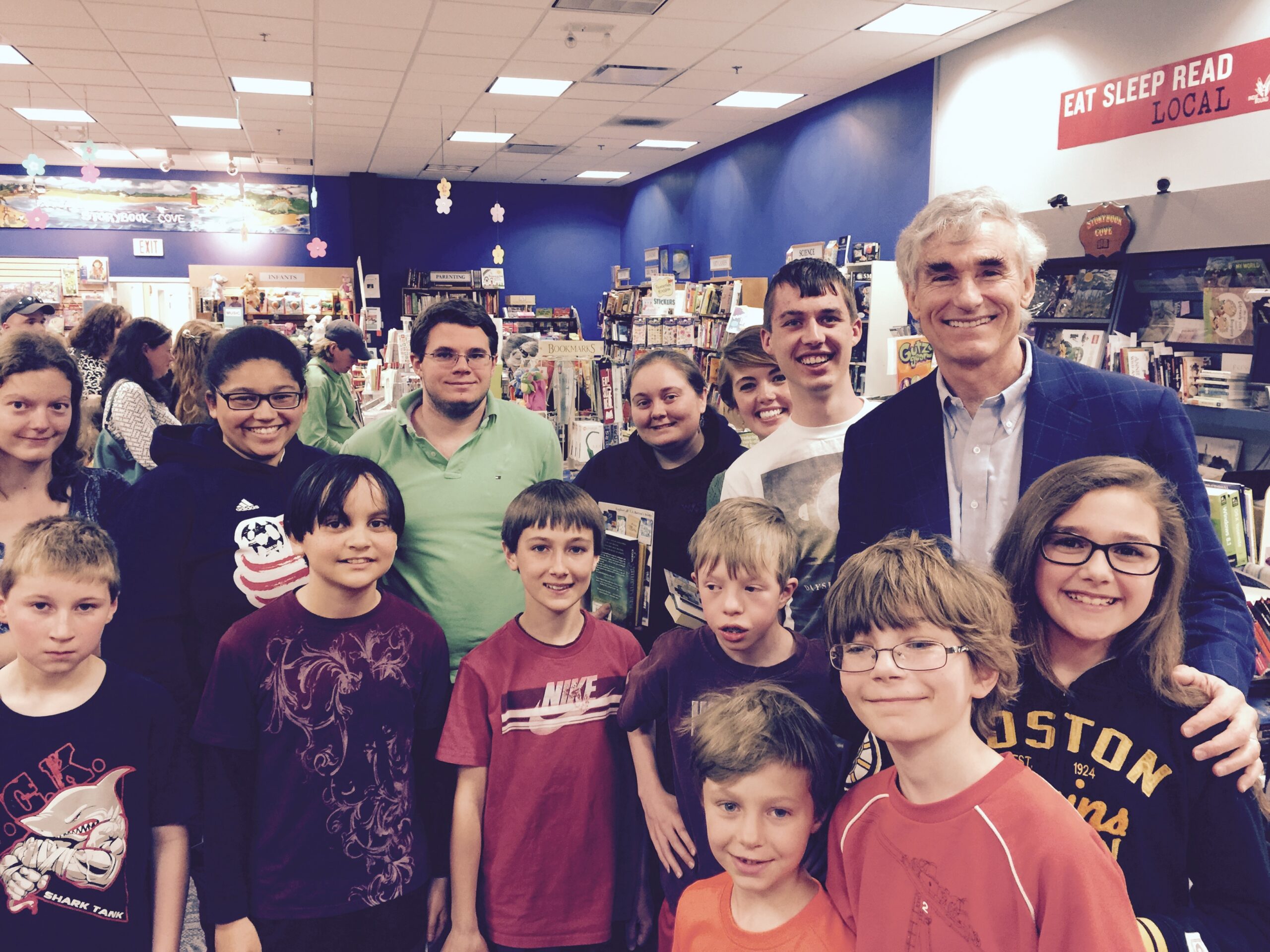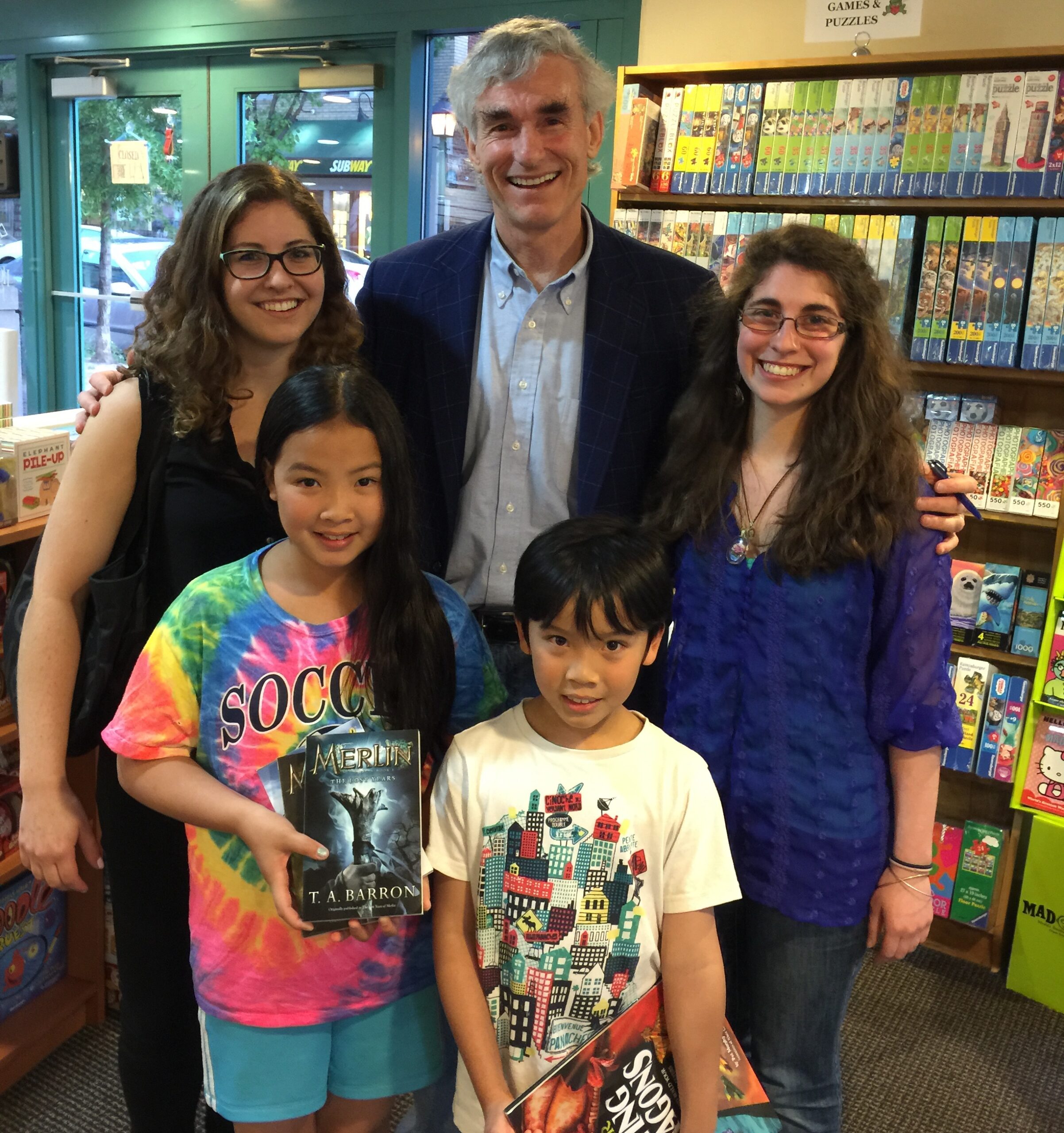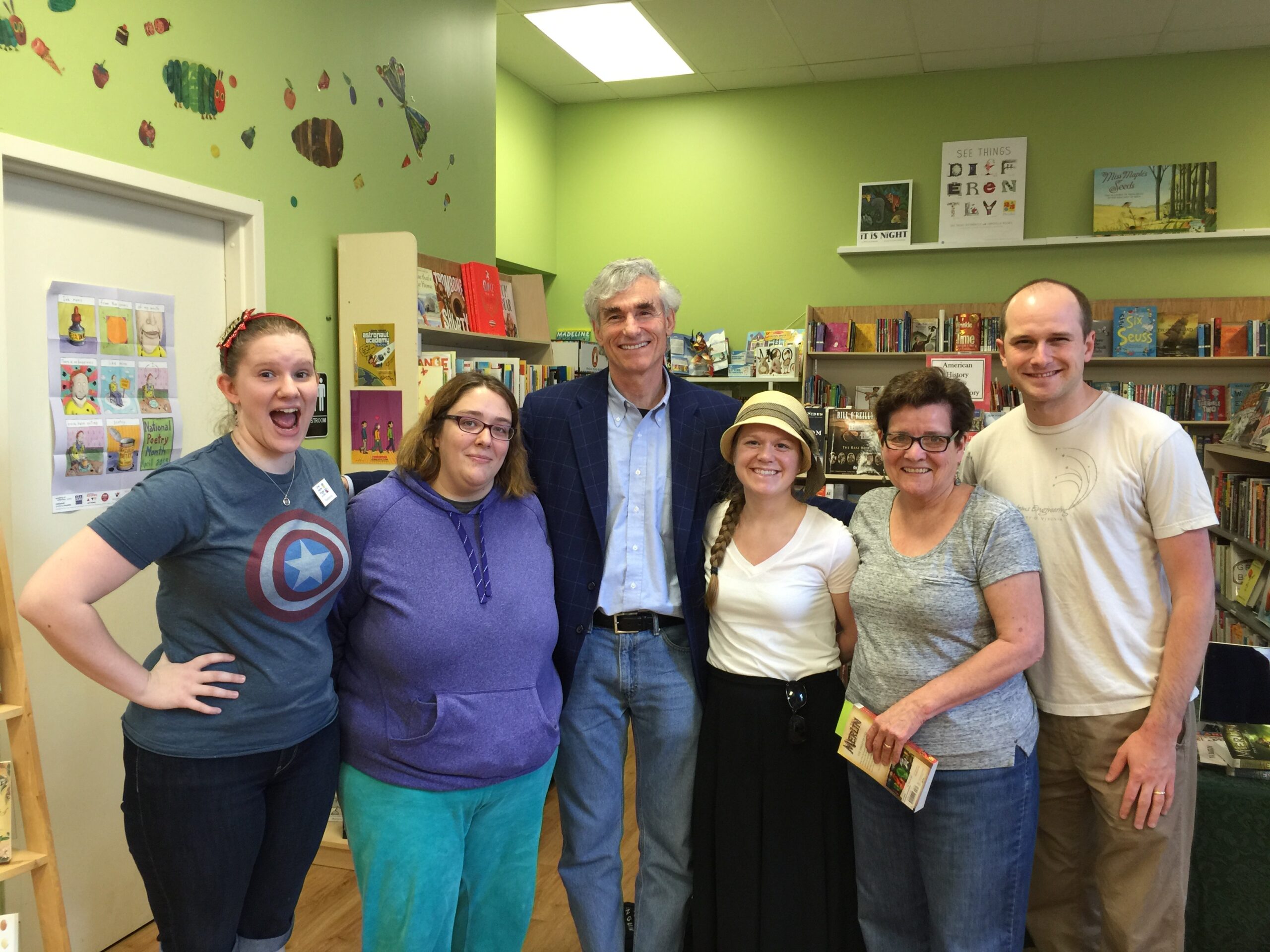 Along with my bookstore appearances, one of the highlights of my tours is always the opportunities I get to speak to schools. I've had the opportunity to spend time at several so far during this tour, and I am so inspired by the creativity and passion of the young people I meet. It really fills me with hope for the future!