A Blessing of Butterflies

This image and caption was contributed by Lysia Gilmore as part of my "Into Nature" guest blog series celebrating the reissue of my book, The Ancient One. I invite you to submit your own nature inspirations for a chance to win signed copies of the new edition of The Ancient One and for your entry to be featured here on my blog!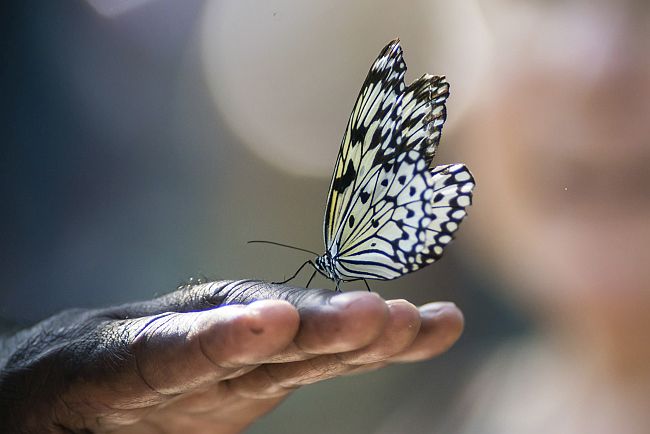 I was driving from Rockport TX on the gulf coast to Abilene TX in West Texas in early November a couple of years ago. I found myself driving into the monarch butterfly migration. The sky was full of them everywhere you looked. I drove for hours with them flying South all around me.
BESTSELLING AUTHOR & CONSERVATIONIST