Congratulations to 2020's Barron Prize Winners!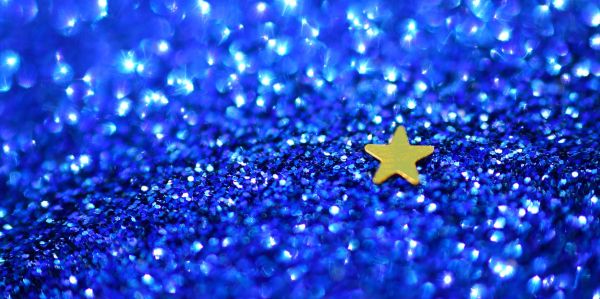 Each year, the Barron Prize awards outstanding young people whose personal stories and service work act as an inspiration example of the power we all have to make the world better. 2020 marks the 20th anniversary of the prize, which has honored over 500 amazing young heroes over its lifetime. I invite you to take a moment to read through this year's list of marvelous, accomplished young people, to visit their project sites, and learn more about them!
Aniyah A., age 14, of Pennsylvania, who created Aniyah's Mission to help Philadelphians in need and to show young people that their voices and actions matter.
Annie Z., age 17, of Texas, who co-founded Fresh Hub to reduce food waste and provide nutritious food to people living in Houston's food deserts. She also created Readiness Across Mathematics to support underserved youth in learning math.
Bill T., age 18, of Maryland, who founded the Bioma Project, an environmental education nonprofit that brings native fish aquariums into classrooms.
Chander P., age 17, of Maryland, founder of Urban Beet, which creates urban farms in order to provide fresh food to underserved people and help cool city neighborhoods.
Dana P., age 9, of Colorado, who started Cookies4Cures. She bakes and sells cookies and has raised more than $100,000 to fund research into rare pediatric diseases.
Isabella T., age 18, of California, who created Read a Story, Change a Life, a literacy intervention program that has helped more than 2,500 at-risk youth learn to read and write.
Isha C., age 17, of California, co-founder of Youth vs. Apocalypse, a diverse group of young climate justice activists.
Kavi D., age 18, of California, co-founder of Reaching Out with Robotics, a
student-run program that works to increase technology literacy for underserved youth.
Kavi G., age 17, of Pennsylvania, who leads the Yash Gandhi Foundation and has raised more than $460,000 to help find a cure for I-Cell, a rare, genetic childhood disease.
Lillian P., age 17, of New Mexico, who created an early warning system using satellite imagery to predict crop yields in every African country several months before the harvest.
Madhvi C., age 9, of Colorado, who founded Madhvi4EcoEthics to reduce plastic and Styrofoam pollution and inspire others to do the same.
Matine K., age 18, of Colorado, co-founder of Helping the Homeless Colorado, recently rebranded as EEqual, a national nonprofit that supports the education of students experiencing homelessness.
Sammie V., age 11, of Indiana, founder of Sammie's Buddy Bench Project, which recycles plastic caps into designated benches where schoolchildren can sit when looking for a friend.
Topher J., age 12, of Idaho, who created the Lonesome Larry Project and has raised nearly $11,000 to protect sockeye salmon and other threatened fish by selling custom-designed socks.
Viraj M., age 17, of Arizona, who develops technologies and apps for the prevention, early detection, and treatment of cancers.
These young leaders work hard to make their ideals and passions a reality and are an example to us all. Please join me in celebrating their accomplishments!