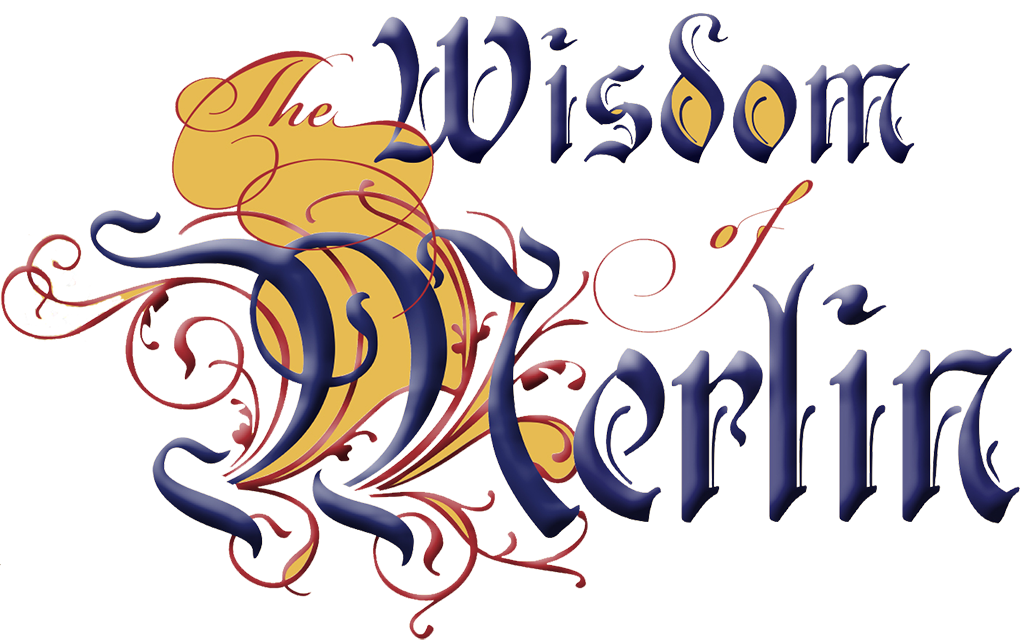 THE WISDOM OF MERLIN EXCERPT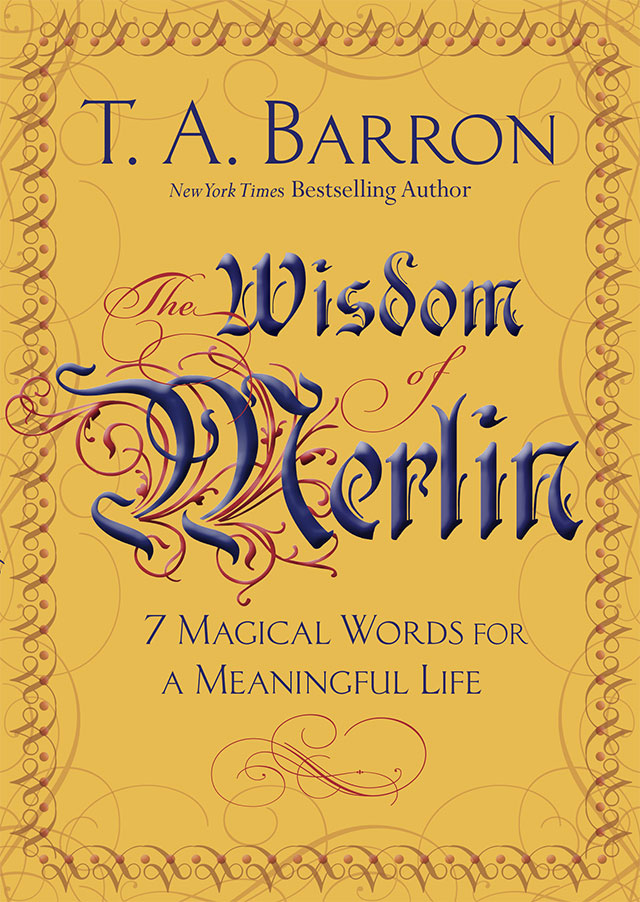 Courage
Courage is essential. How else can we dream of who we can become and what we want for the world? And it also takes courage to turn those dreams into reality.
You see, life can have great meaning—but only if we discover that meaning for ourselves. Meaning can't be bought at any store. And it can't be handed down like a coat that someone tells you will fit perfectly before you've even tried it on. Meaning must be sought and earned and made one's own.
All of which requires courage.
Have you ever stopped to wonder why we have free will to make our own choices—some wise and gracious, some just plain foolish, some catastrophically bad? Because our choices matter. They define who we are, what values we live by, and what aspirations we honor. And if our choices matter . . . then we ourselves matter.
Think of your life as a story—a story of which you are the author. Using whatever materials you have and whatever inspiration you find, make it a story that truly belongs to you. Tell it with honesty; tell it with passion. And make it the very best story you can!