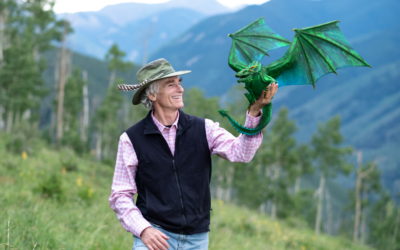 Bestselling author & conservationist T. A. Barron announces the release of his new podcast, Magic & Mountains.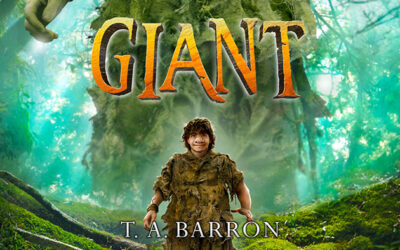 It's been 25 years since readers were first introduced to the land of Fincayra and Penguin Young Readers is thrilled to return to this world in the delightful prequel from bestselling author T. A. Barron.
T. A. Barron unveils a new, interactive website with specialized content areas for readers, educators, writers, and nature lovers.